What is Craft Express?
Whether you're looking for tools and equipment, crafting materials and supplies,
Craft Express
is your source for creative inspiration.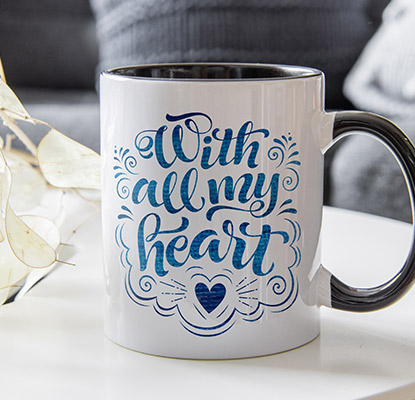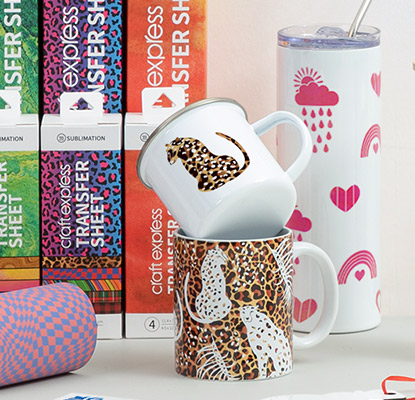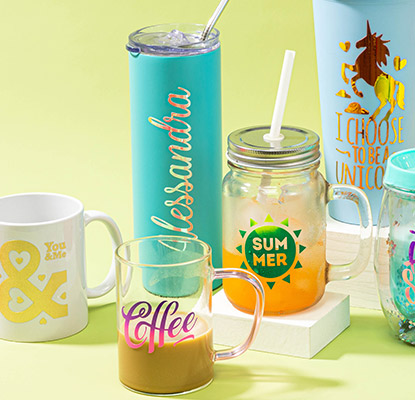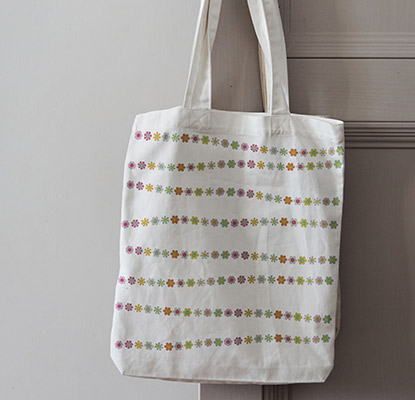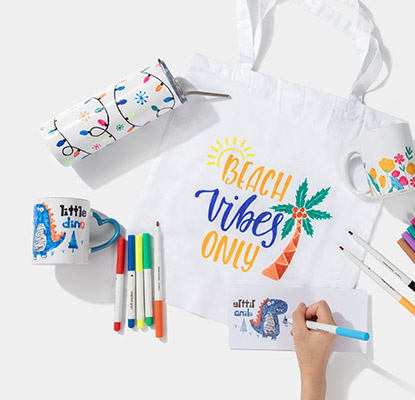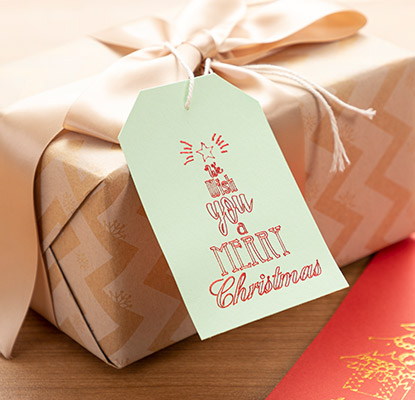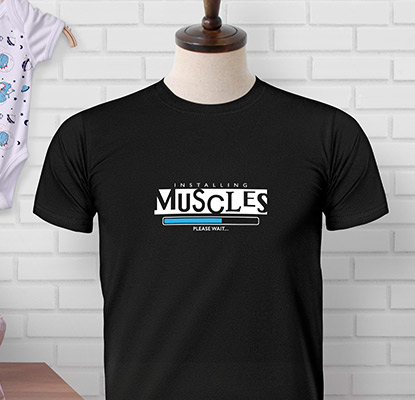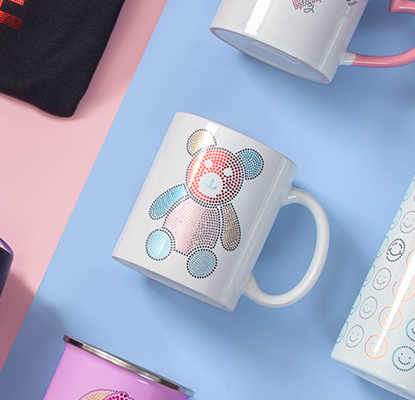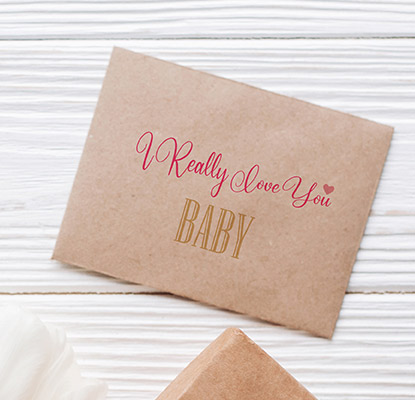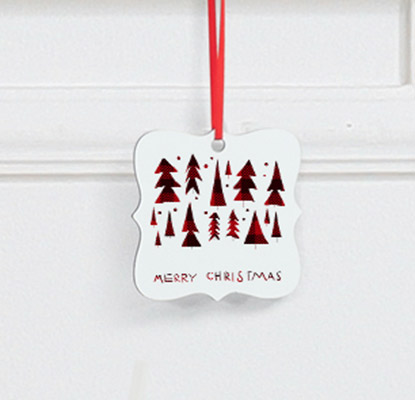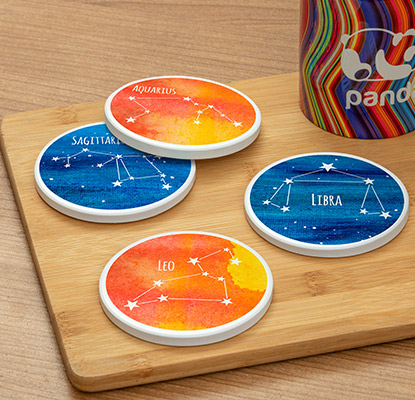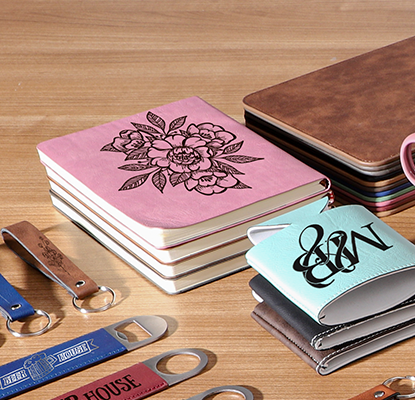 Create Without Limits
From Heat presses, to blanks, printers and
more, Craft Express has everything you need to
get you started in sublimation.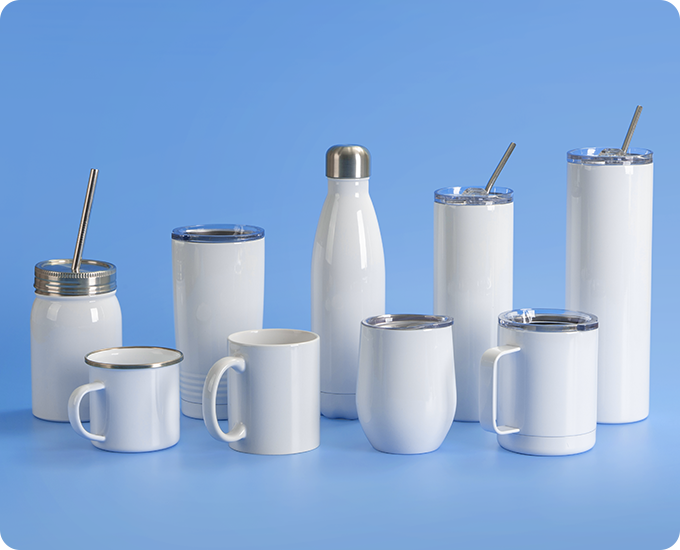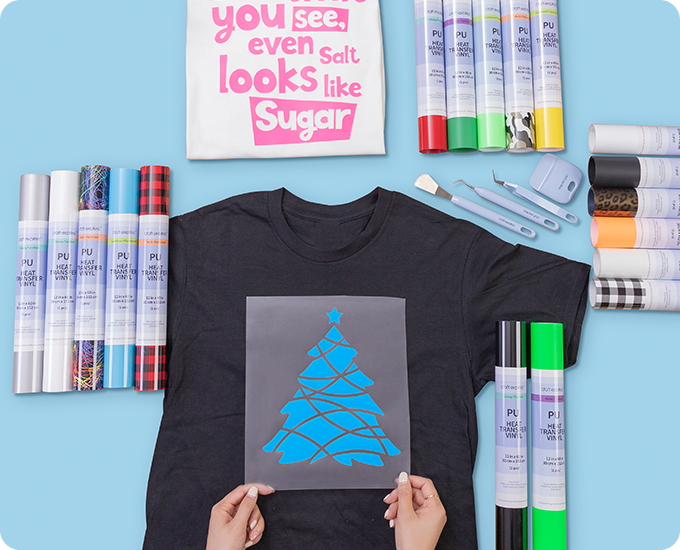 Time To Layer Up!
Whether you enjoy working with HTV or Pressure Sensitive Vinyl, Craft Express has
all the colors and patterns that will bring
your next creation to life!
Beyond What's Possible
Packed with power and sleek in design, the Craft
Express laser engraver and laser blanks bring a
creative elegance to crafting.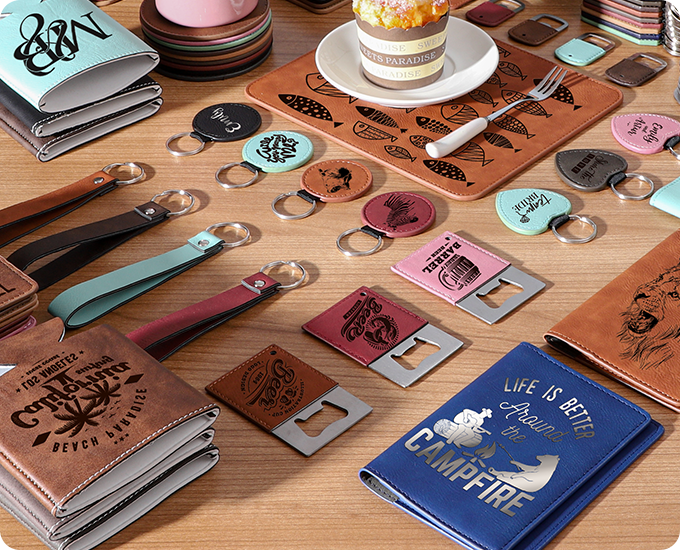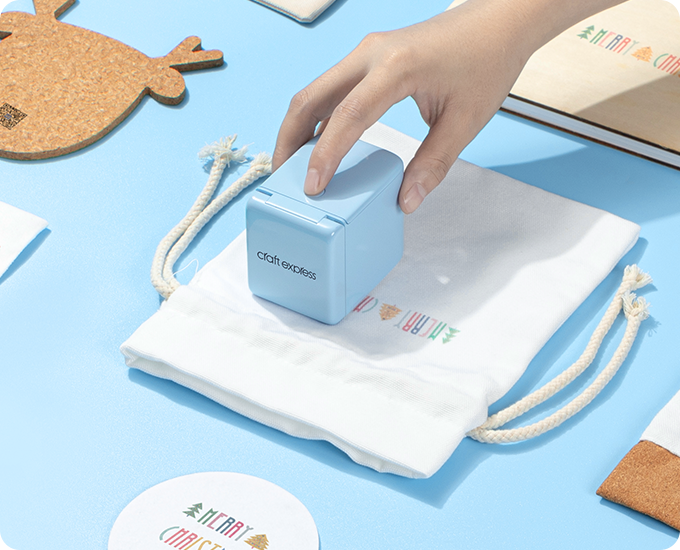 Printing At Your Fingertips
Meet Hugh, your hand-held portable printer!
Hugh lets you print designs and words in multiple colors on almost any surface with a click and a swipe.
Design to Impress
Turn your cutting machine into a foil designer
with the Craft Express Foil Pen and foils in a wide variety of colors and patterns.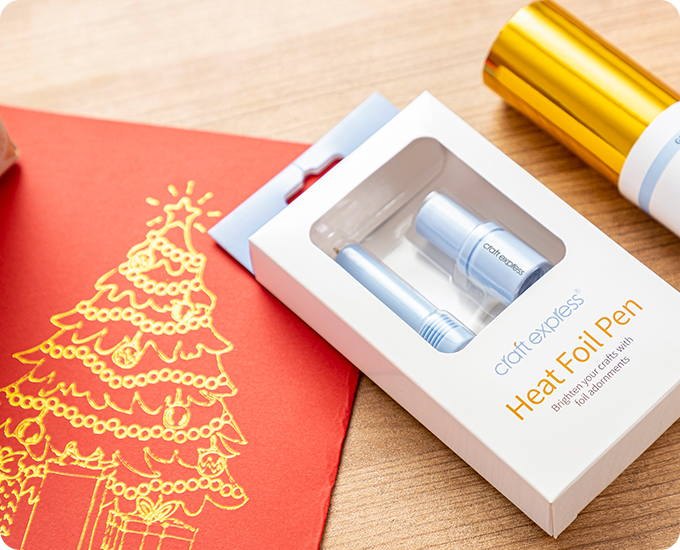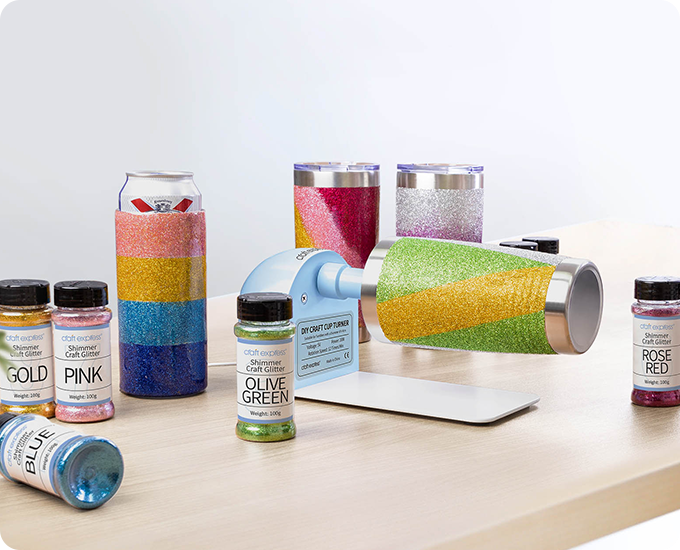 Hand-Held Presses
With an adjustable arm and multiple speed
settings, the Craft Express Tumbler Turner makes epoxy tumbler decorating easy!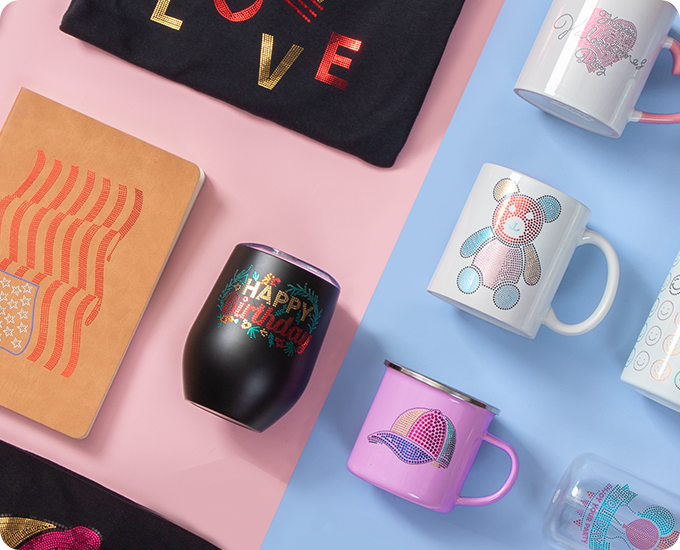 Bring the Bling!
Take the guesswork out of rhinestone crafting
with pre-made colorful designs that are ready to
transfer to any surface.