Meet More Creative Ideas on Fabric Blanks
T-shirts
With a huge variety of vinyl, faux rhinestones, pattern paper, fabric markers & more, it's never been easier to get an impressive t-shirt!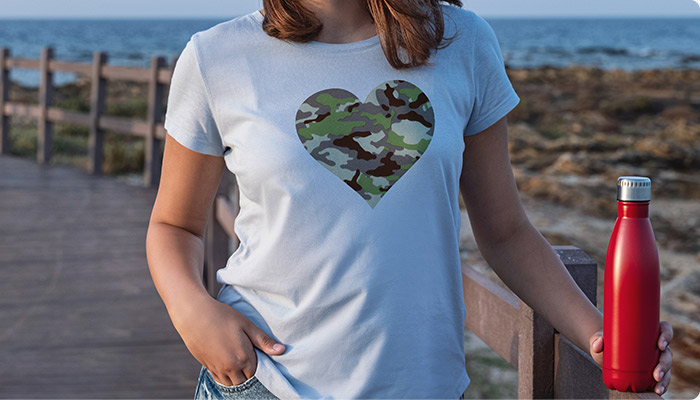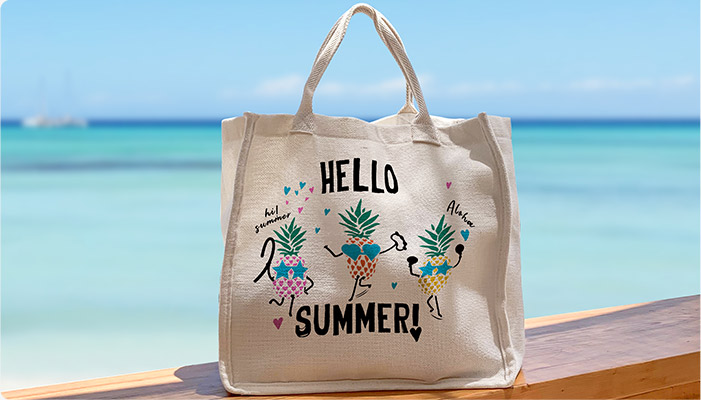 Totes bags
Eco-friendly tote bags are available in sizes to suit every occasion. Ideal for sublimating, sewing & drawing with fabric markers.
Beach Towels
A colorful yet absorbent personalized towel is an indispensable piece of beach gear for a summer vacation.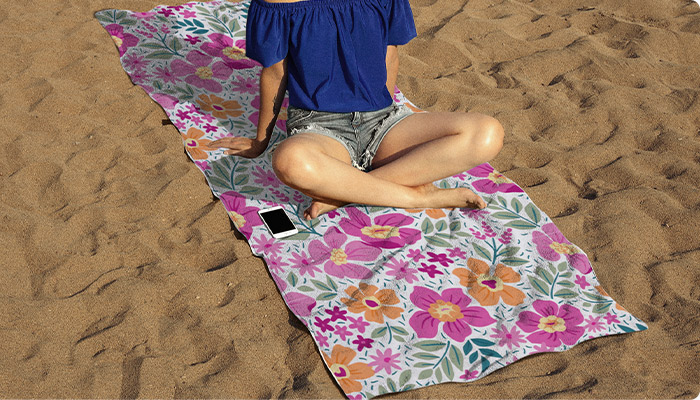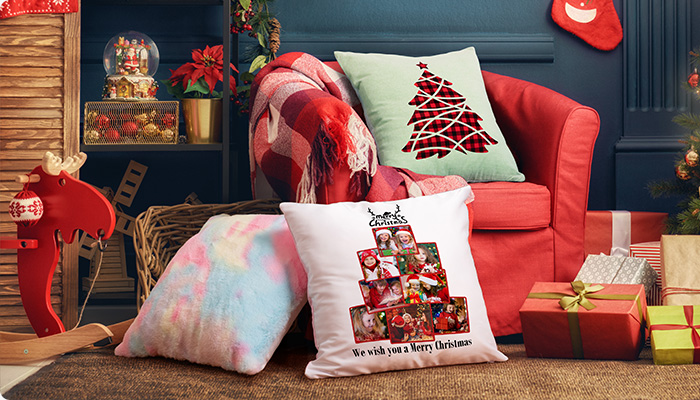 Pillow Cases
Multi-material pillowcases are available for sewing or sublimating, bringing comfort home and enjoying restful sleep.