Useful Tools to Help You Print Better
Metal Clamp for Shrink Film
Want to print mugs but only have shrink films? This clamp
can help you out! With great sturdiness and pressure, the
clamp can fasten shrink film on the mug handle for faster
and more convenient shrinking! No need to cut or tape the
film. You can save so much time!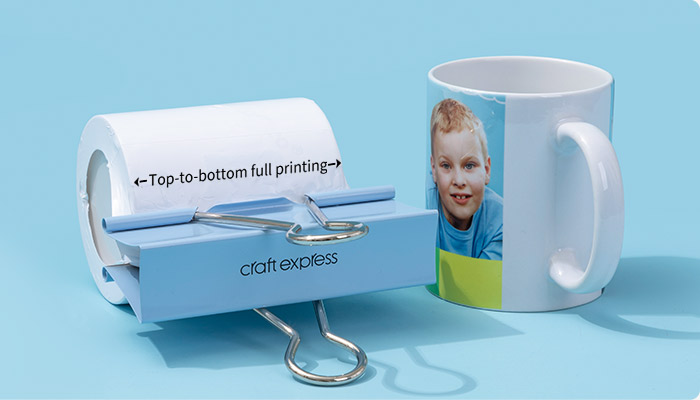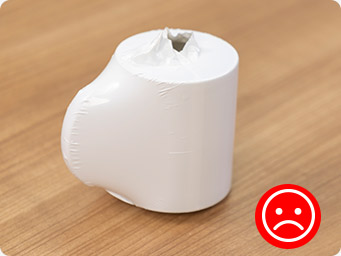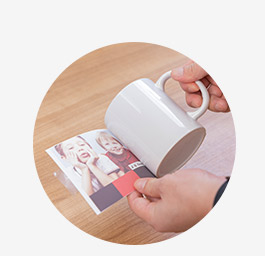 1. Tape the image on the mug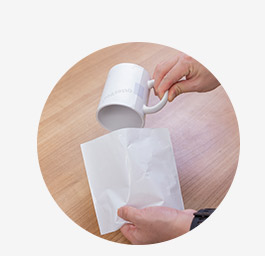 How to use?
2. Wrap up the mug with shrink film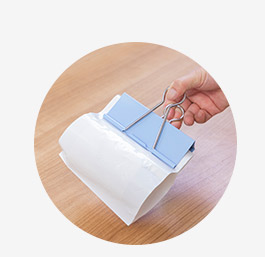 3. Use the clamp to fasten the
shrink film on the mug handle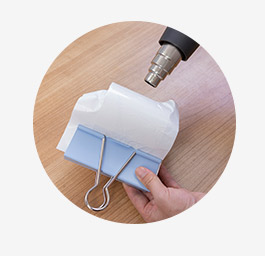 4. Use heat blower to heat
the shrink film
5. Make sure the mug is wrapped tightly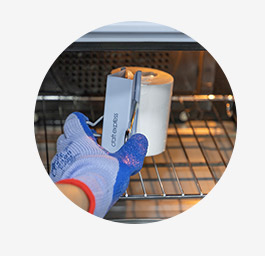 6. Put the mug into sublimation oven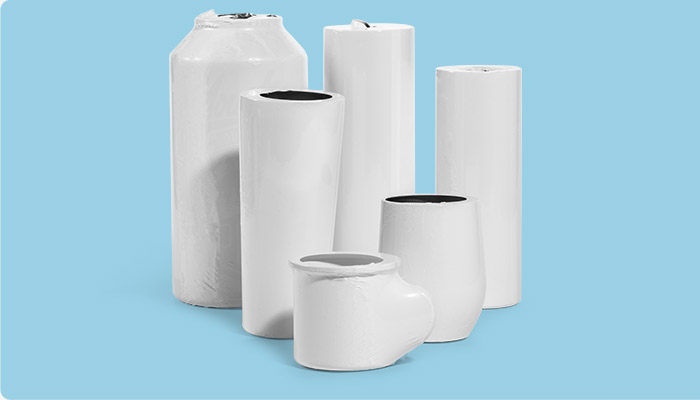 Sublimation Shrink Film
Great helper for sublimation ovens. Whether it's a partial,
full wrap or seamless image, shrink films distribute the
right pressure for better printing results on the substrate.
Custom More Printable Items with Sublimation Oven

How to use?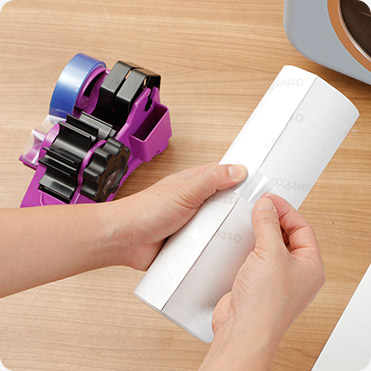 1. Remove the lid and other parts, and tape the
image on the tumbler;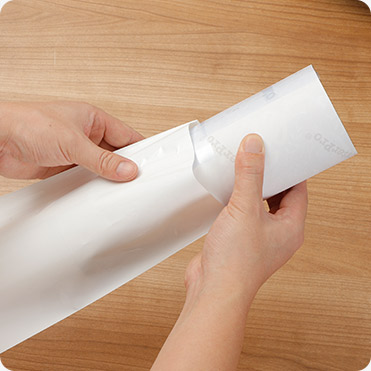 2. Wrap the tumbler with a suitable shrink film;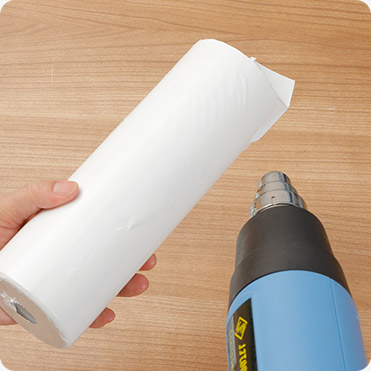 3. Use heat blower gun to shrink it and wrap the
tumbler tightly;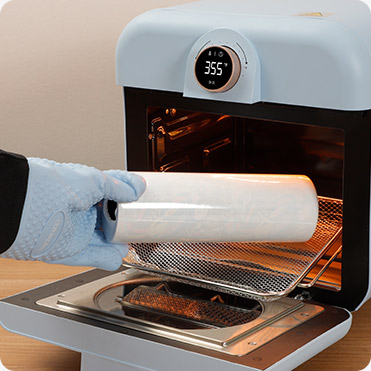 4. Put the tumbler in the oven;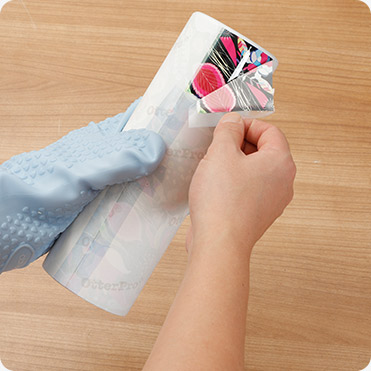 5. Peel off the shrink film and paper;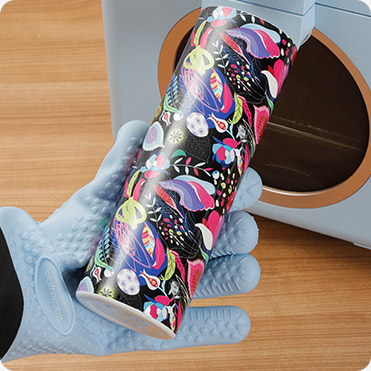 6. Check the amazing results.
Sublimation Shrink Film
Designed to maximize the use of the mug & tumbler
heat press, the silicon wraps are available in 3 sizes,
which helps to increase the compatibility and expand
the printing range of the heat press.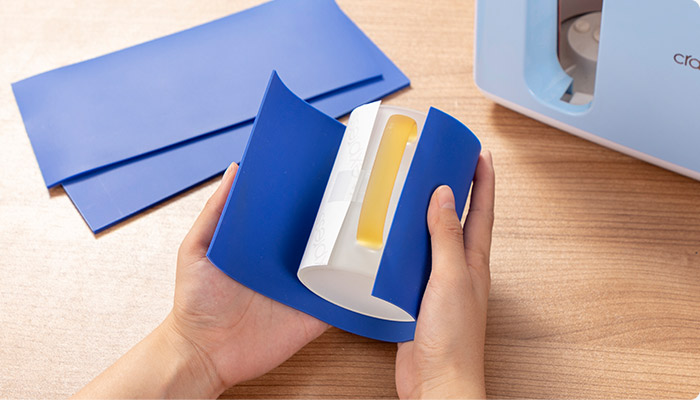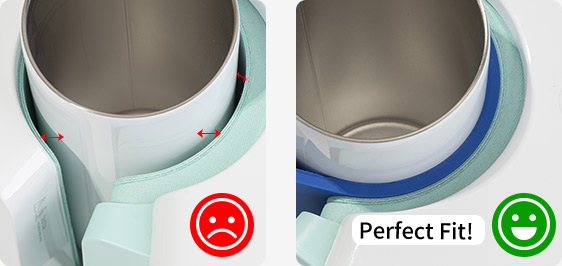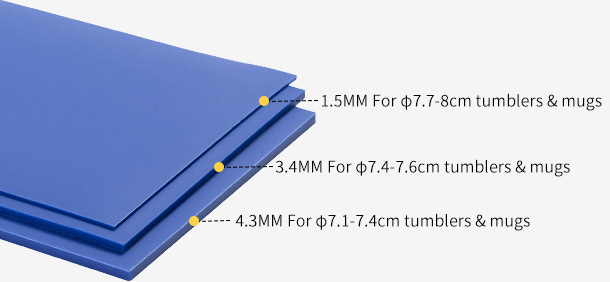 Works with Various Mug & Tumbler Heat Presses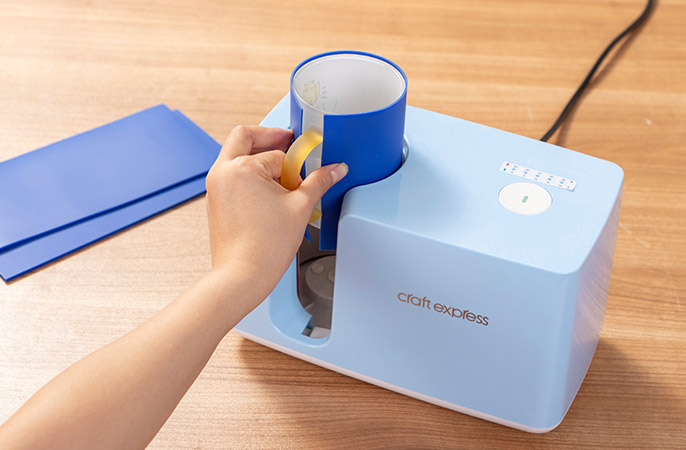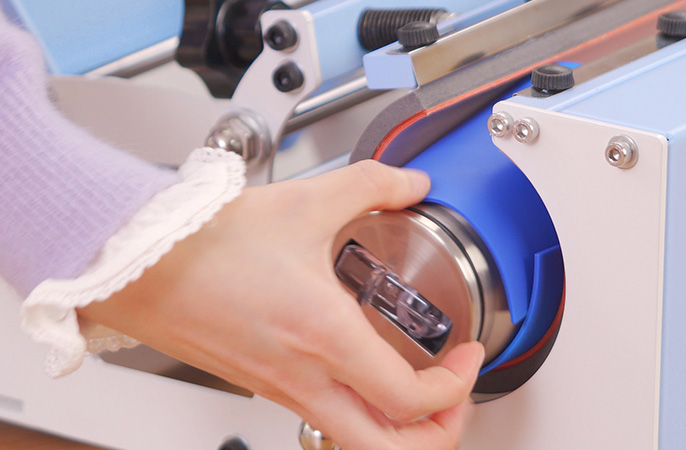 Cup Tumbler Cradle
From beginner to experienced, maybe a little tool is enough!
Craft Express's new adjustable Cup Tumbler Cradle is an
essential tool that can really come in handy for every
hobbyist. It has 3 adjustable levels that allow you to
snugly fit most glasses, tumblers and bottles in place,
freeing up your hands to focus on taping images or
applying vinyl decals in a more convenient way.
How to use?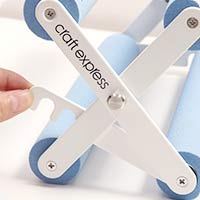 1. Adjust the level you
need;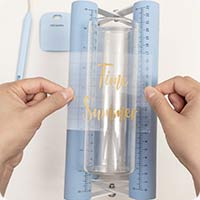 2. Two-sided measurement
helps to apply designs;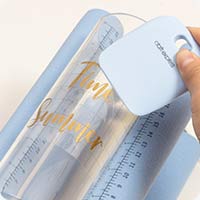 3. Use with Scraper;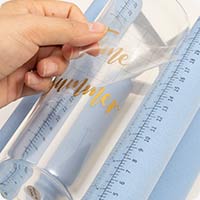 4. Makes it easier to peel
off the transfer film;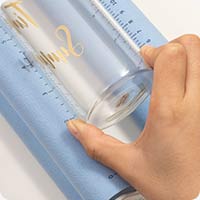 5. Adjust the angle & apply
more designs;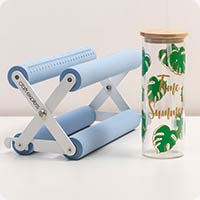 6. Small tool, big different.
Do Even More with Cup Cradle
This cup cradle helps you effectively place vinyl decals
and other designs in the correct position, making your
sublimation and craft tasks easier!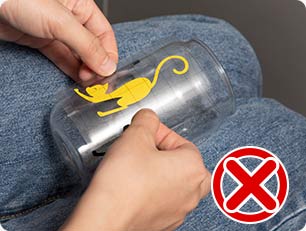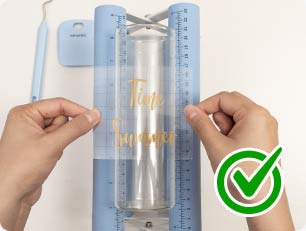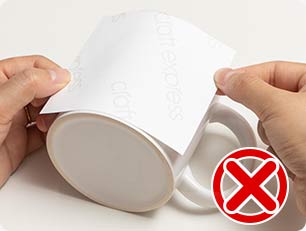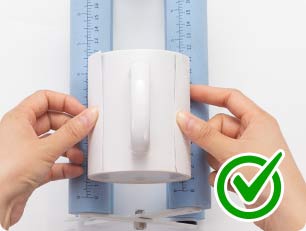 3 Adjustable Levels
Compatible with most of your drinkware, mugs, glasses, and tumblers, even for curved
shape or irregularly shaped drinkware, from 1.5oz to 64oz!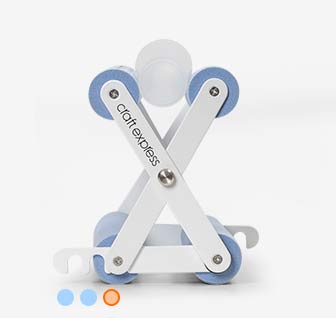 For shot glasses & more
φ ≥1.8in/4.57cm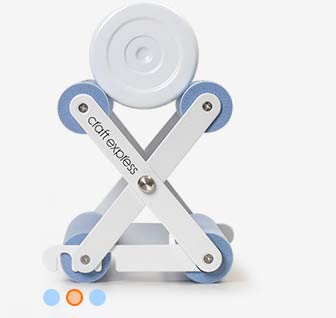 For 11oz-30oz mugs, can glasses & tumblers
φ ≥2.6in/6.6cm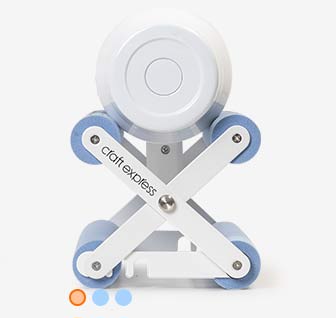 For large & fat bottles & tumblers
φ = 3.1in/7.9cm-7.5in/19cm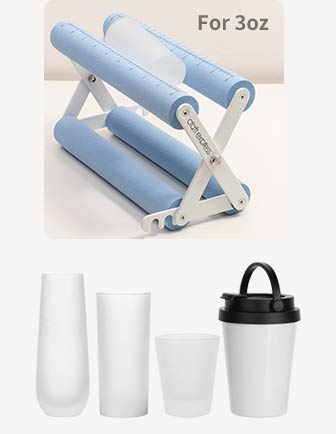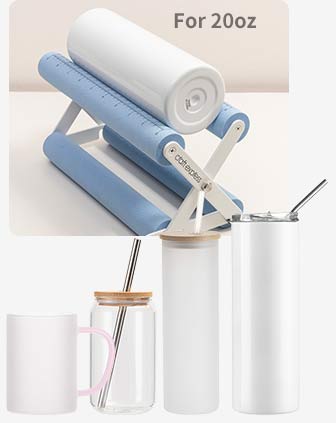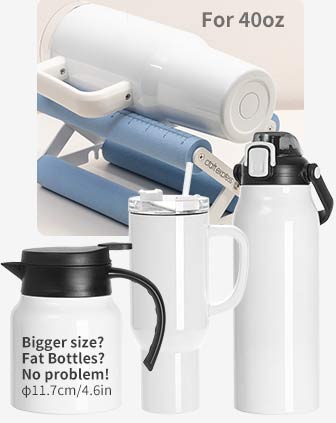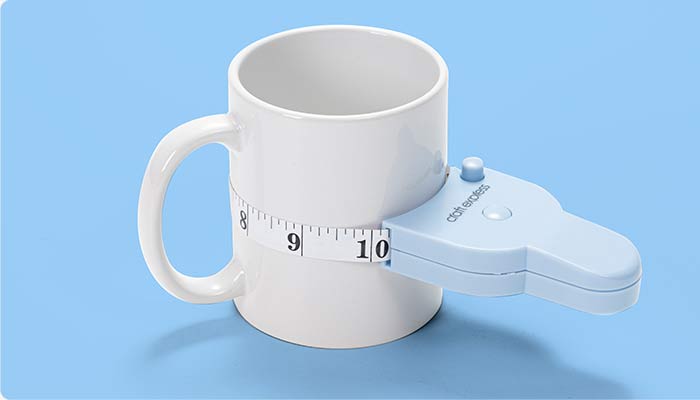 Y-Shaped Craft Tape Measure
This tape measure is an essential measuring tool for craft
projects, both handy and easy to carry. It features a curved
design that makes it easy to measure a variety of products
with curved surfaces, such as cups, mugs, tumblers and more
shapes. What's more, it has a lock-in button to secure it to
the item for more accurate measurements.
How to use?