Multi-material Available
Craft Vinyl Tool Kit
Including everything you need for applying adhesive vinyl
sticker, transferring HTV vinyl, and other basic craft works,
ideal for beginners and professional vinyl crafters! The tool
kit of sturdy quality is gonna be your best helper for the
years to come!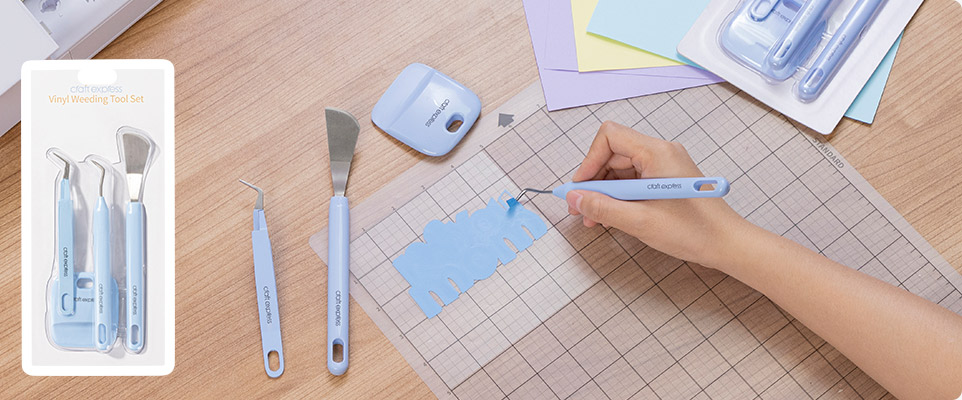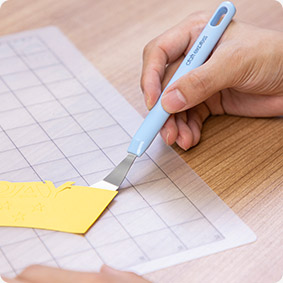 Spatula: It will help you to lift images
from the cutting mat precisely
without tearing and curling, and
clean the mat easily.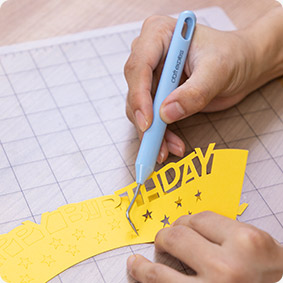 Hook: With a sharp tip, the hook can
weed away all the excessive vinyl
scraps easily and fast.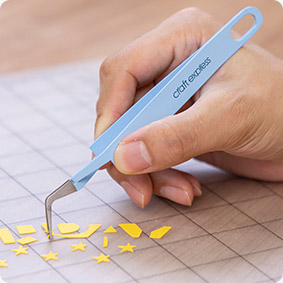 Tweezers: It features reverse grip
design, which makes it easier to pick
up, lift up, or apply small cuts and
thin lines.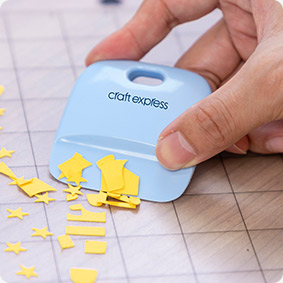 Scraper: Use it to lift large image,
clean unwanted scraps, and apply
adhesive vinyl on a smooth surface.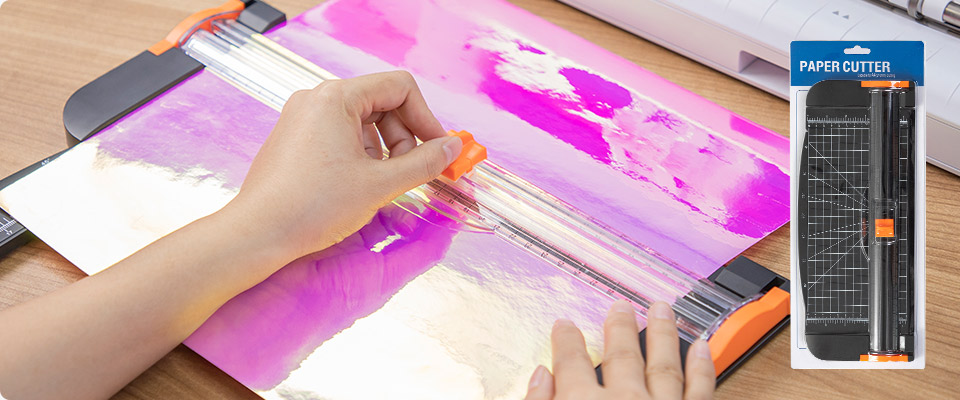 Paper Trimmer
It can enable a smoother cutting on paper, HTV vinyl,
and adhesive vinyl, and measure the materials to help you cut
precisely. The dual-hinged rail can cut from either side and
speed up your DIY process!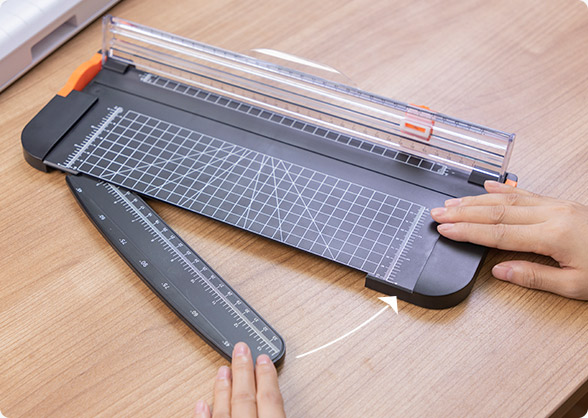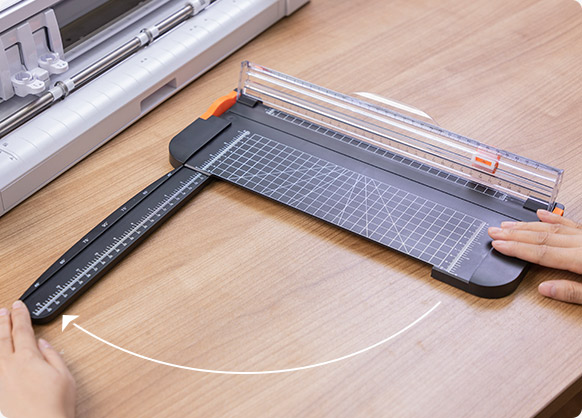 Cut Housing with Blades
The cut housing is special for Silhouette Cutters including Cameo 4 Series, and Portrait 3! The sharp sturdy blades with 10 adjustable levels can cut any material effortlessly!
For Silhouette Cutters Only
Portrait 3
Cameo 4 Plus
Cameo 4
Cameo 4 Pro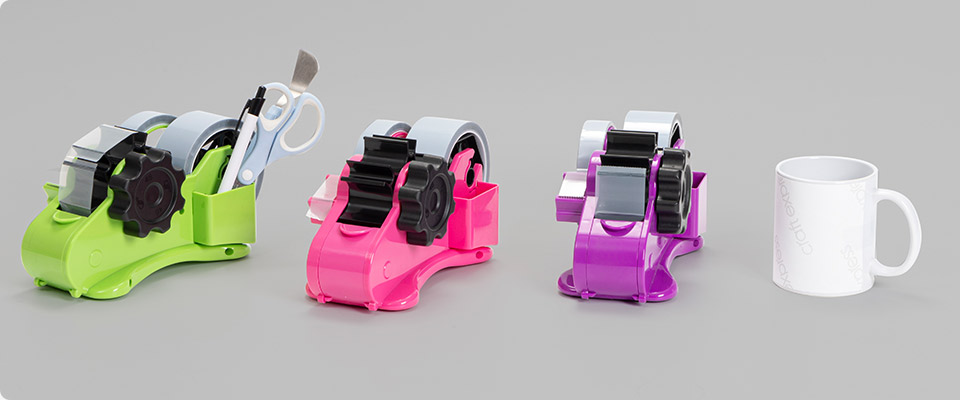 Combo Thermal Tape Dispenser
√ For Cutting Any Length
√ Adjustable Blade
√ Multiple Tapes at Once
√ Craft Tool Holder
√ large & Small Cores for Different Tape Diameters