What Can It Be Used For?
Endless Possibilities for Creativity
Wide Variety Of Colors And Patterns
We currently launched 12 designs in two sizes. The designs are in two theme collections. The
natural hues and fashion tones. Every collection has 6 different patterns.
Stunning, Vibrant,
Permanent after Printing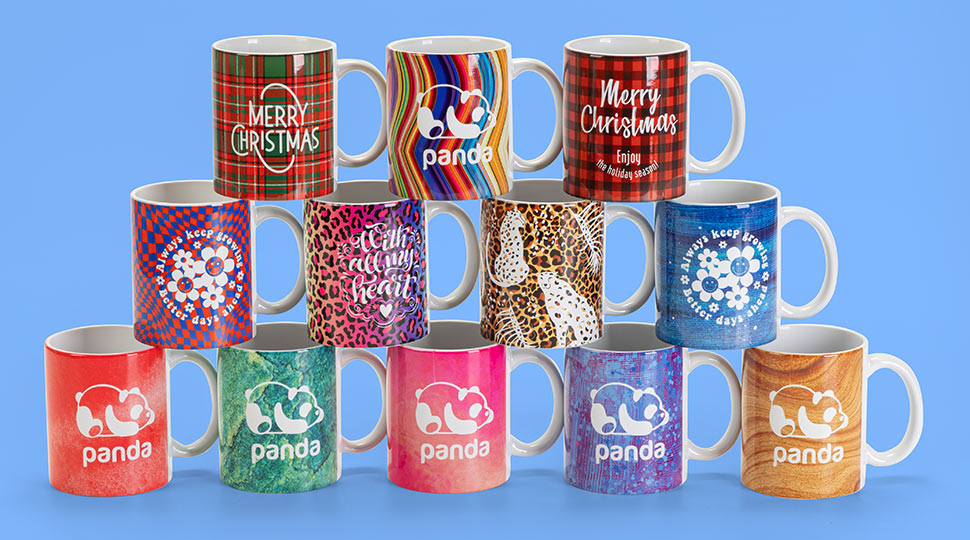 Two Sizes Are Available for Different Blanks!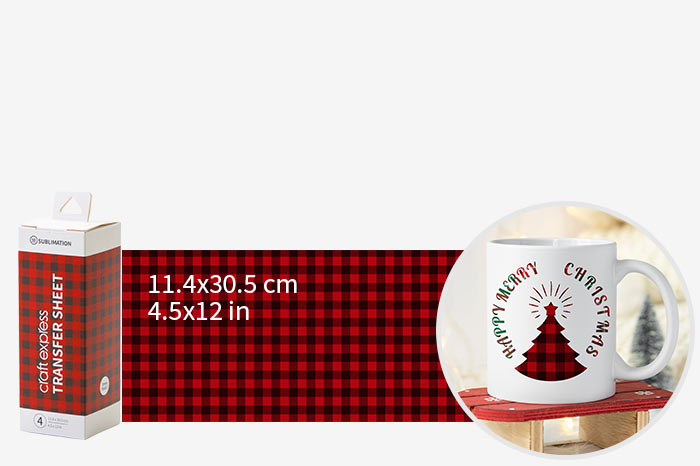 The small size is suitable for the most popular 11oz, 12oz, 15oz sublimation
mugs, coasters, Christmas ornaments and gadgets.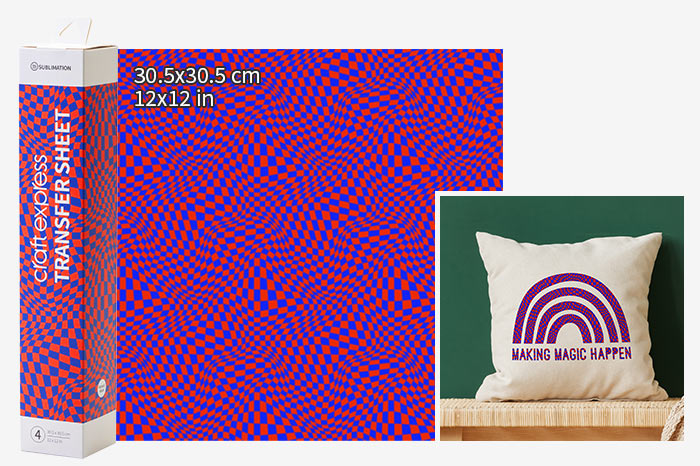 The large size is suitable for printing on water bottles, tumblers, panels, pillow
covers, polyester fabric and tote bags etc.
Creation In Combination With Cutting Machine
Easy to make, no printer required
You can cut your design with a cutting machine
and transfer it directly onto the sublimation blanks
or polyester fabric.
Cutting Machine