What Can It Be Used For?
Endless Possibilities for Creativity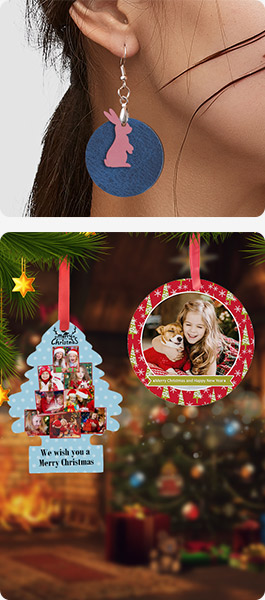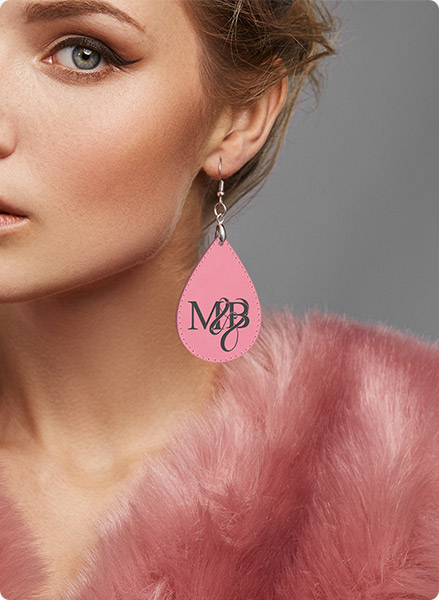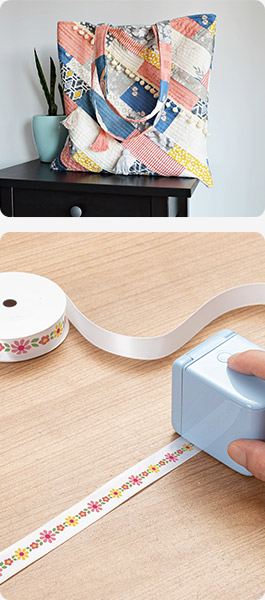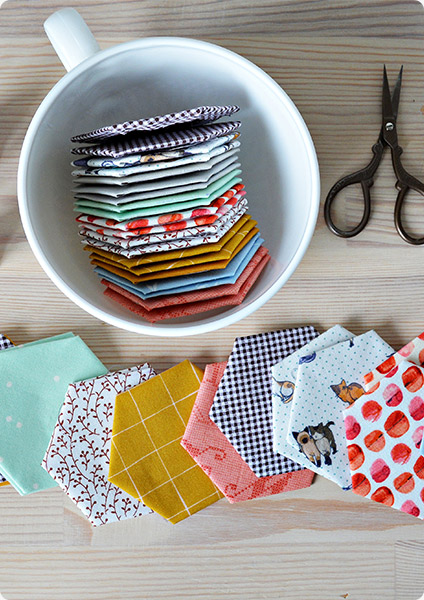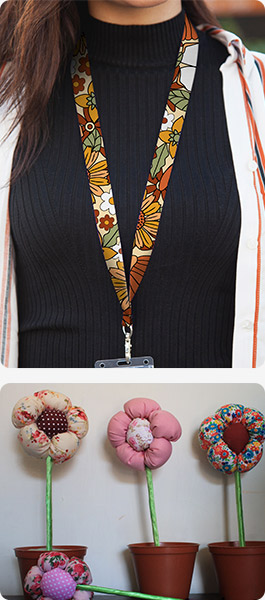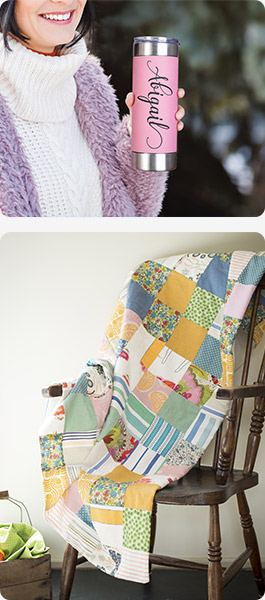 Craft Sublimation Fabric/PU Leather Sheet?
30.5x30.5cm/ 12x12in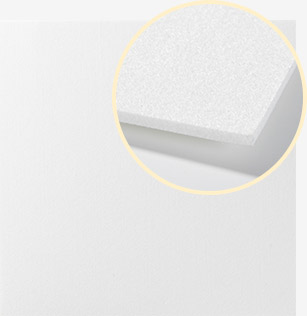 Felt
MZ305305
Color: Nature white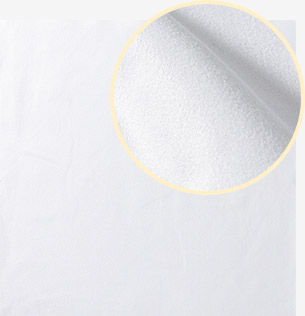 Suede
LPR305305
Color: Nature white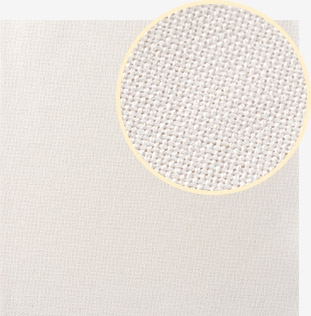 Linen
LN305305
Color: Ivoy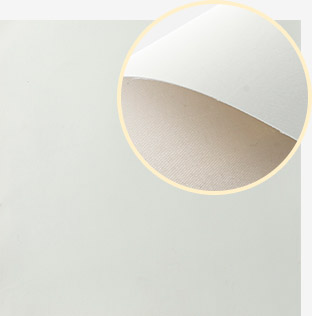 Pu
Leather
LN305305
Color: Ivoy

Make Your Craft Project Faster Easier!
The Craft Sheets are pre-cut to standard sizes(30.5x30.5cm/ 12x12in), saving you the tedious task of measuring and
letting you get to the creative process in a moment! These sizes are perfect for the cutting machine and make it easy
to get the design you want.
Achieve More with Other Craft Ideas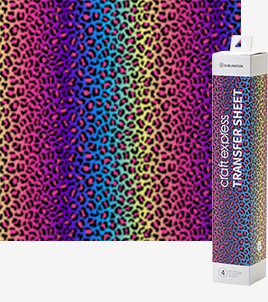 Sublimation
Transfer Sheets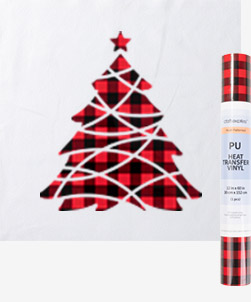 Heat Transfer Vinyl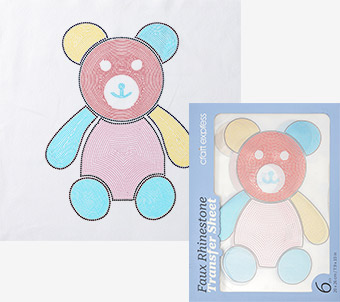 Faux Rhinestone
Transfer Sheet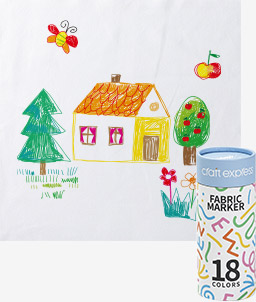 Fabric Markers
How to DIY your project with these pre-cut blank sheets?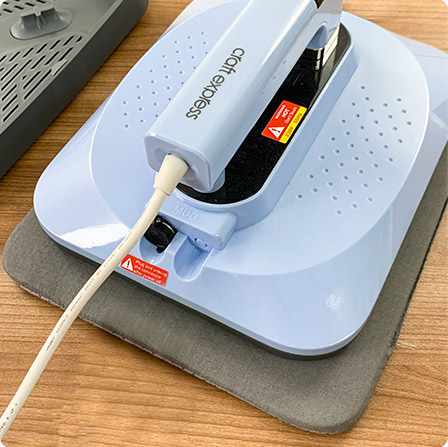 1. Sublimate your favorite pattern on the fabric;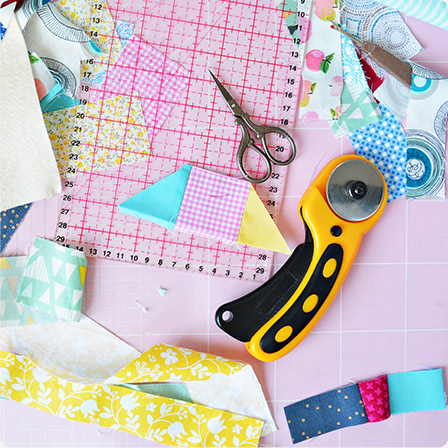 2. Cut your design with a cutting machine or by hand;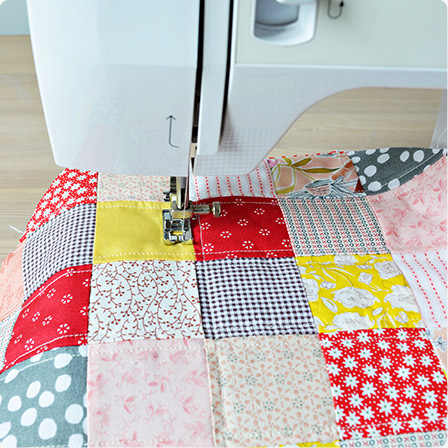 3. Sew the fabrics together according to your design;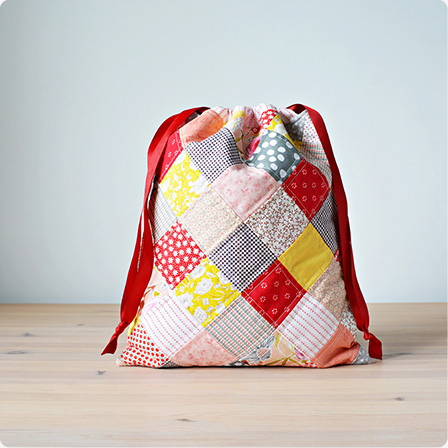 4. Brilliant idea!