Stainless Steel Drinkware
We have a wide variety of stainless steel drinkware, stainless steel mugs, tumblers, bottles and more. From outdoor to indoor, we can fulfill all your hydration needs.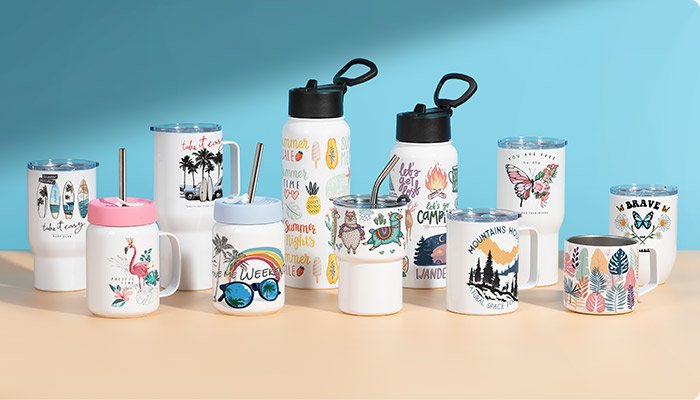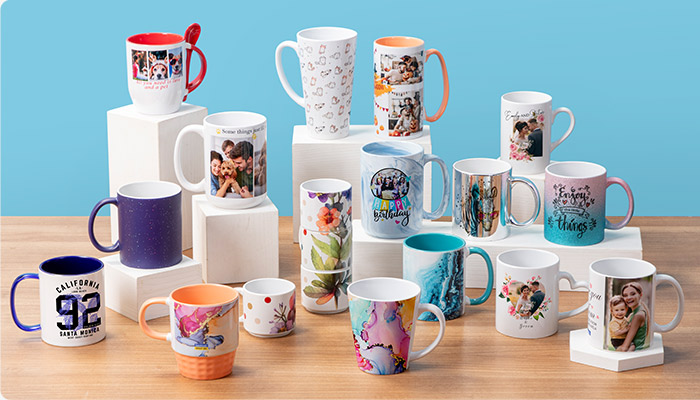 Ceramic-coated Drinkware
Superior coating surfaces ensure vibrant color transfers, and the ceramics have strong craft compatibility to meet a variety of DIY needs.
Glass Mugs & Tumblers
Clear glass, frosted glass, borosilicate glass ...Whether it's for a party, home or office, you can expect more from glass mugs & tumblers.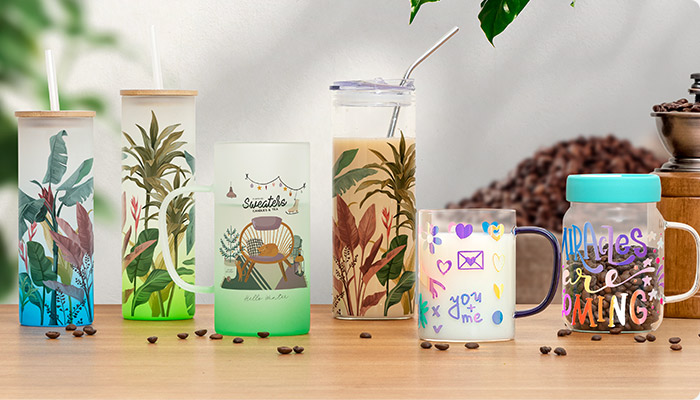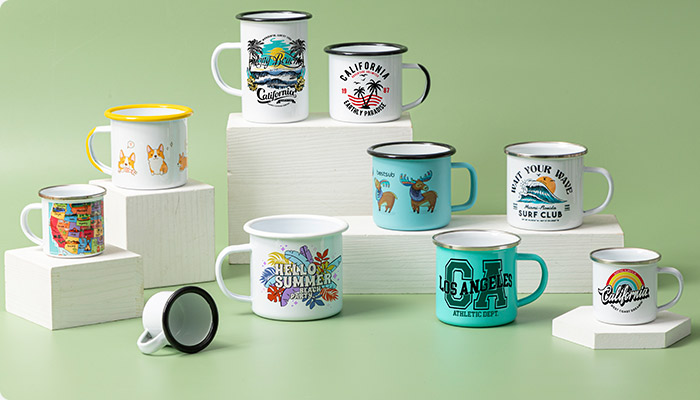 Enamel Mugs
Durable and lightweight, the enamel mug is the partner you can't live without on every camping trip!
Adventure Companion
Aluminium Bottles will not absent from your every outdoor activity, lightweight & large capacity, so that you can be sufficiently hydrated on every trip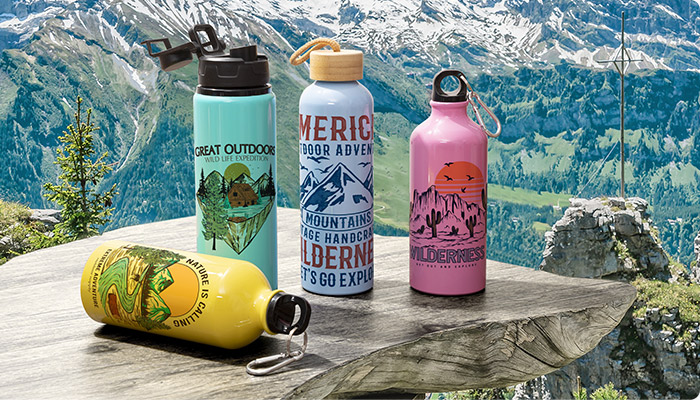 The Ultimate Guide to DIY Drinkware
Superior coating brings your idea to life!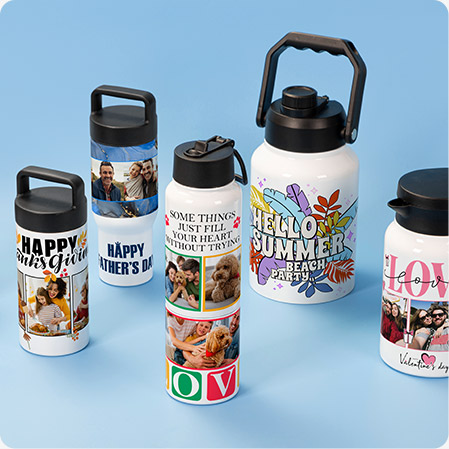 Sublimation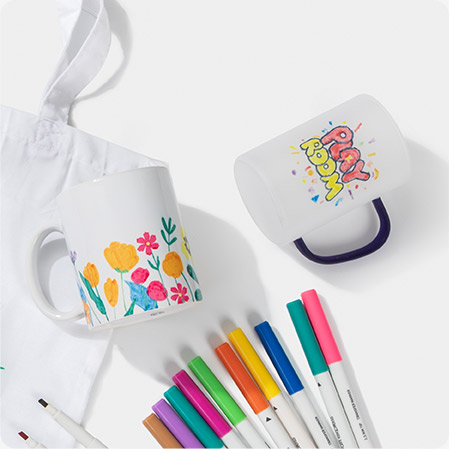 Sublimation Markers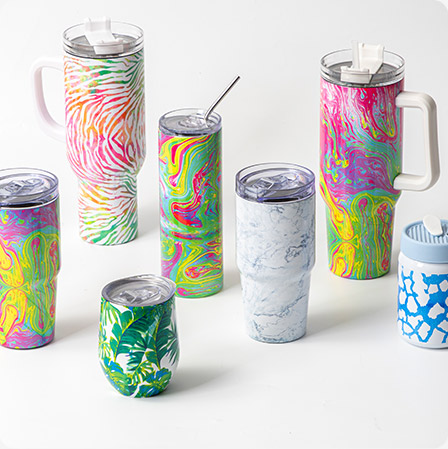 3D Hydro Sublimation Patterned Paper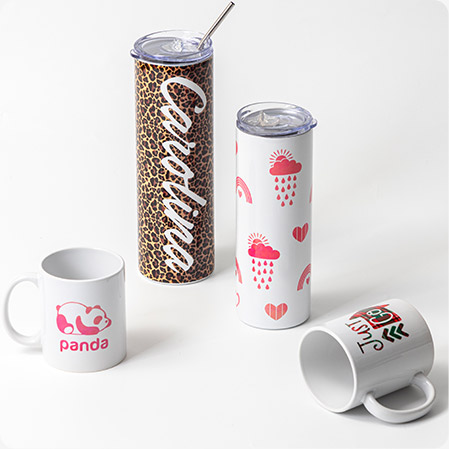 Sublimation Transfer Sheet
Explore More Possibilities
Complete Craft Projects Without Coating!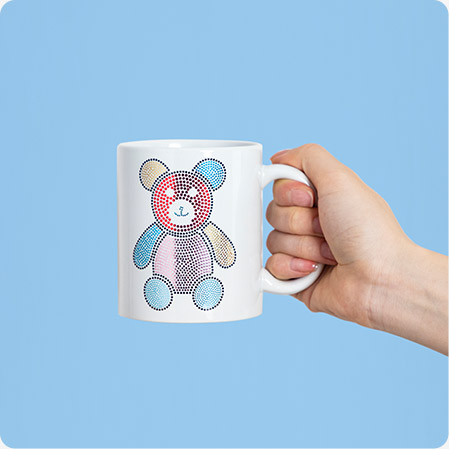 Faux Rhinestone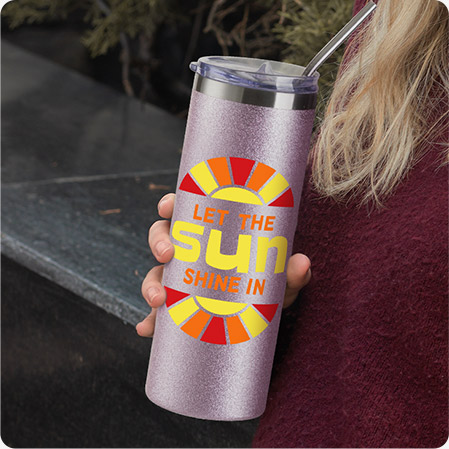 Vinyl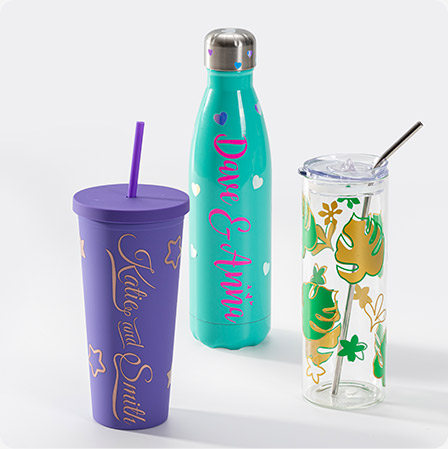 Adhesive Vinyl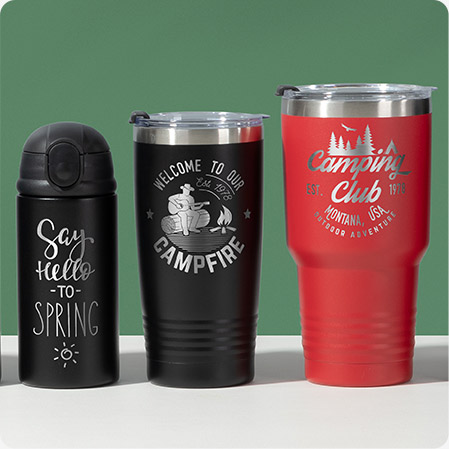 Engraving
Apply these craft
materials to maximize
your creativity.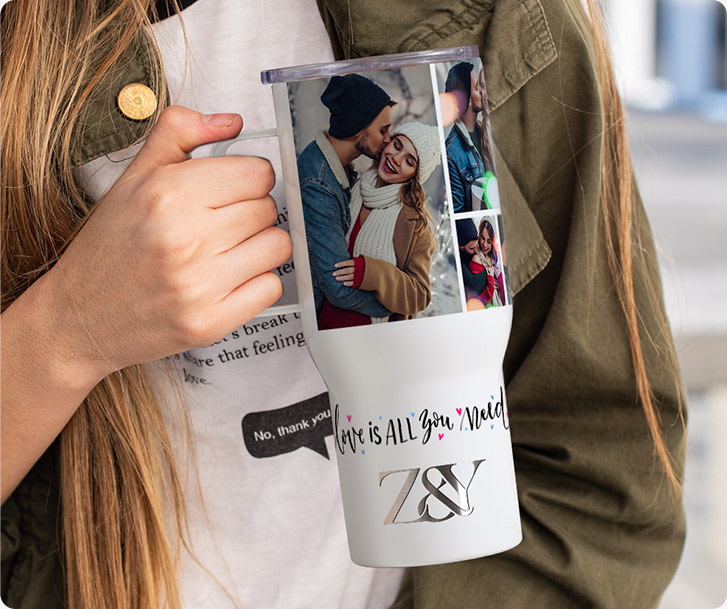 Must-haves to Help You Craft Better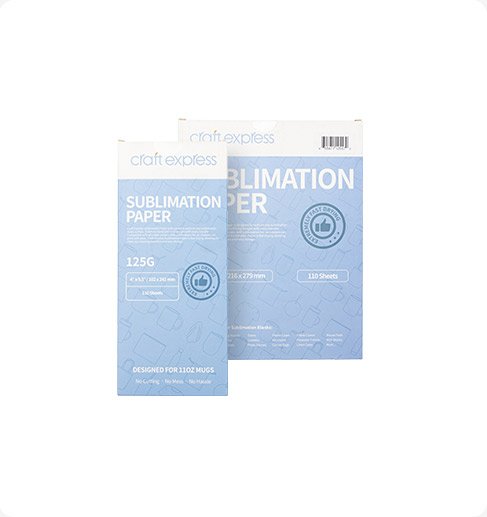 Sublimation Paper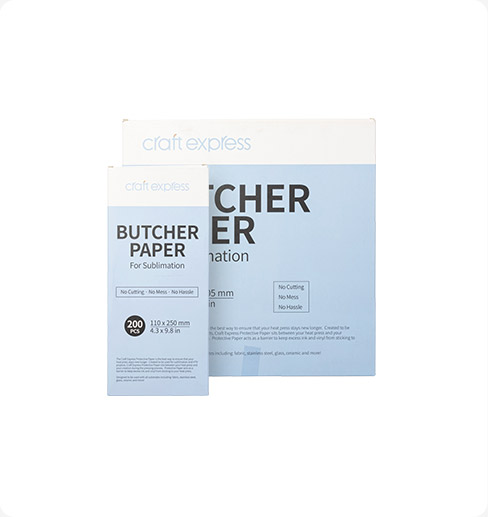 Butcher Paper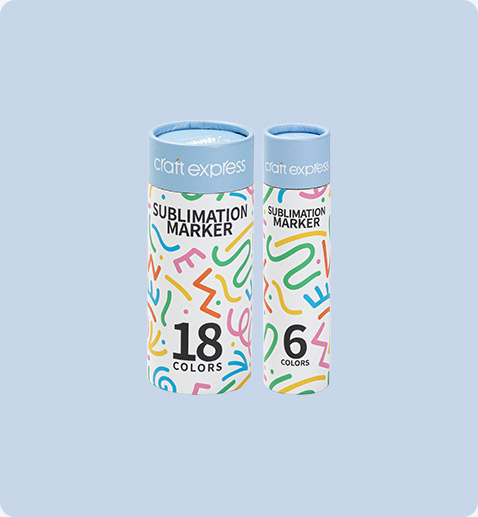 Sublimation Markers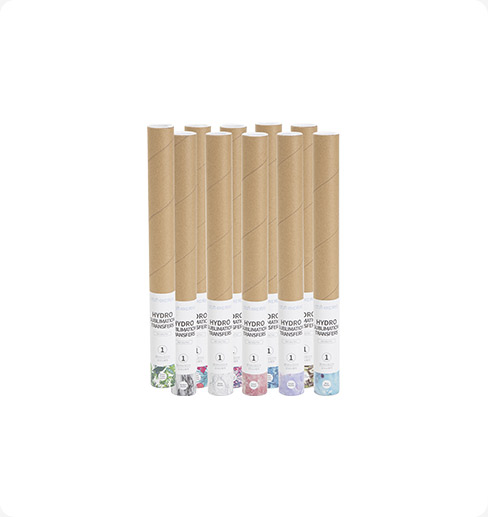 Hydro Sublimation Transfers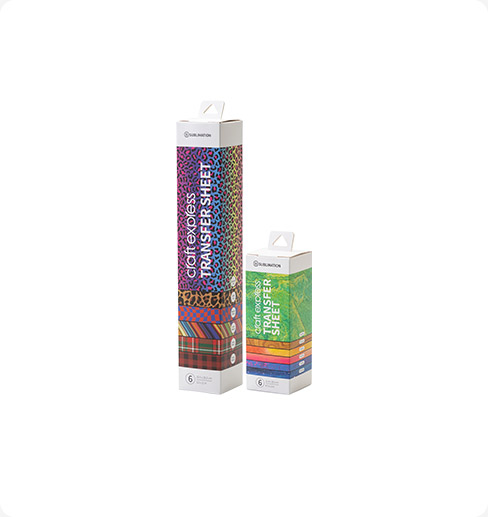 Sub Transfer Sheet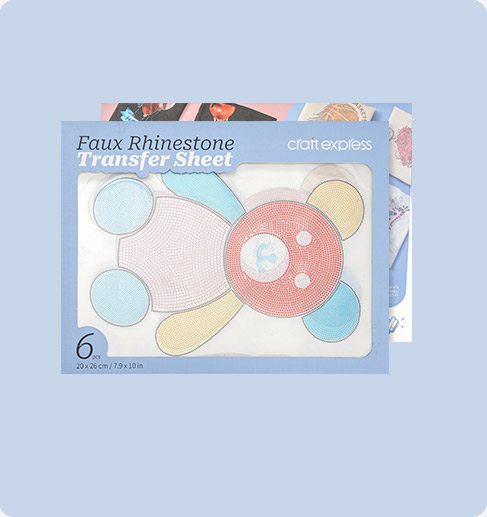 Faux Rhinestone Transfer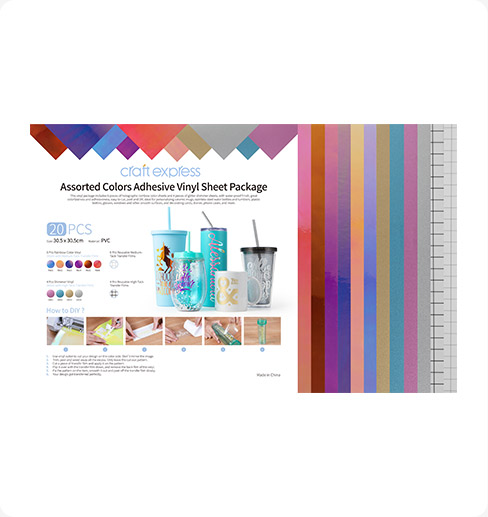 Adhesive Vinyl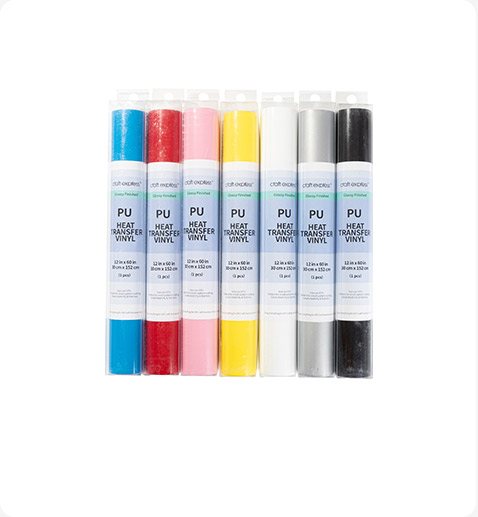 Vinyl Film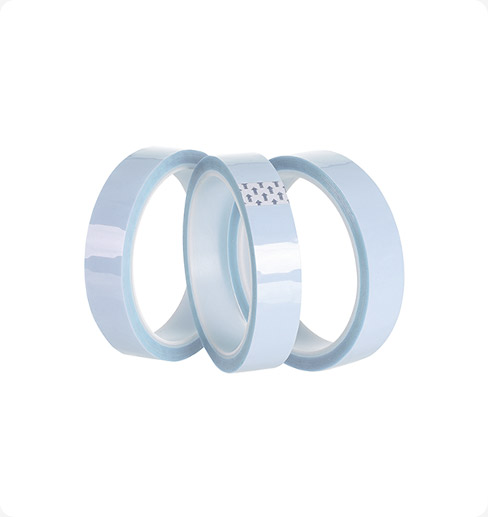 Thermal Tape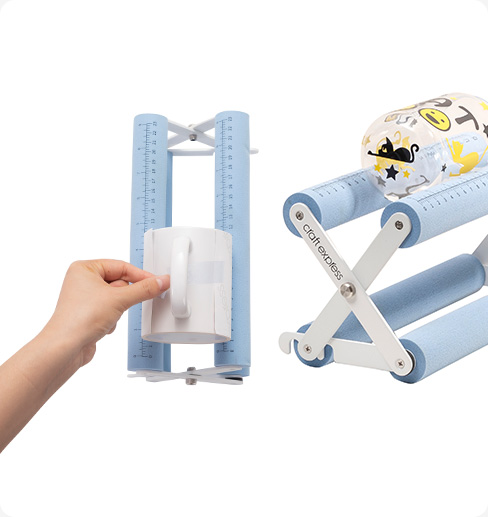 Mug Tumbler Cradle