What Can It Be Used For?
Endless Possibilities for Creativity
20 Stunning Styles You'll Love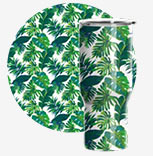 CEHZ381220-01
Green Tropic Leaves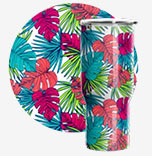 CEHZ381220-02
Red Tropic Leaves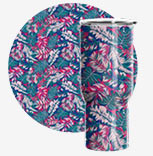 CEHZ381220-03
Tropical Summer Leaves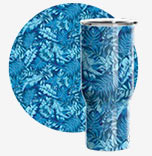 CEHZ381220-04
Blue Tropic Leaves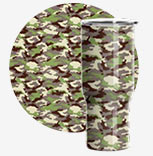 CEHZ381220-05
Green Camouflage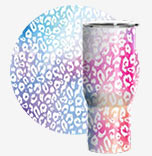 CEHZ381220-11
Dynamic Leo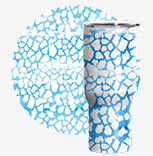 CEHZ381220-12
Water Ripples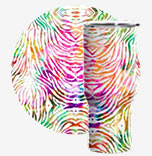 CEHZ381220-13
Rainbow Zebra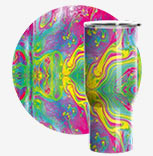 CEHZ381220-14
Kids Party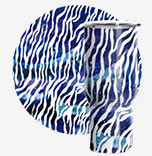 CEHZ381220-15
Blue Zebra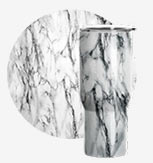 CEHZ381220-06
Modern Marble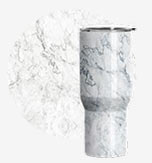 CEHZ381220-07
White Marble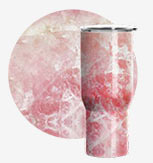 CEHZ381220-08
Sweet Dream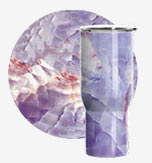 CEHZ381220-09
Purple Marble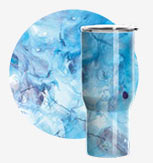 CEHZ381220-10
Blue Marble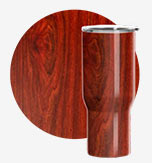 CEHZMW401220-01
Claret Wood Grain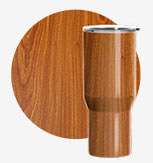 CEHZMW401220-02
Brown Wood Grain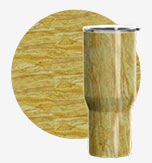 CEHZMW401220-03
Yellow Wood Grain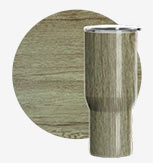 CEHZMW401220-04
Rustic Wood Grain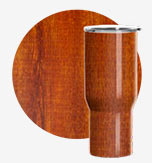 CEHZMW401220-05
Red Wood Grain
Seamless Printing?
No Printer Needed?
Bottom-to-Top Printing?
Irregularly Shaped Drinkware?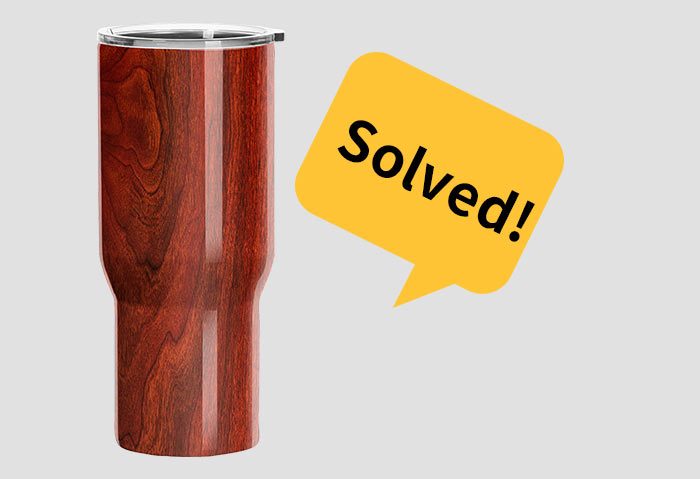 Full Wrap & Full Color Printing on
Irregular Shaped Drinkware Has Never Been Easier!
No Printer Needed!
No Cutting Machine Needed!
Measure the Sizes of Substrates,Cut & Wrap!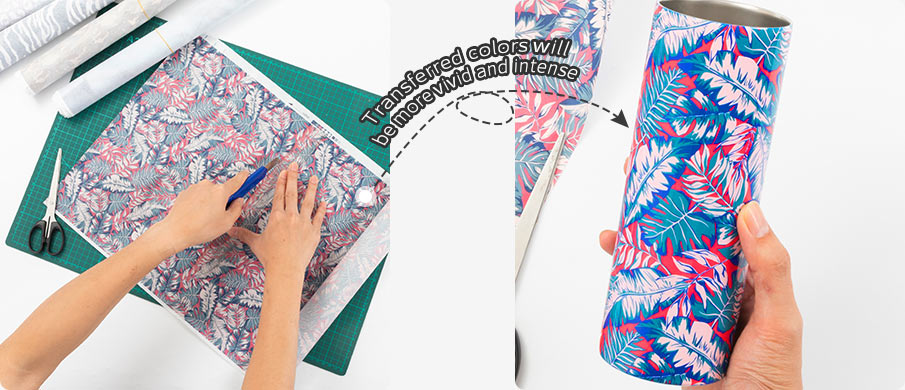 Essential Tools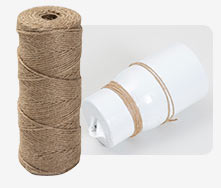 MS100-3
Heat Resistant String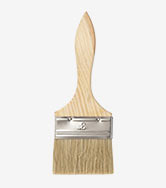 WDYS-3
Brush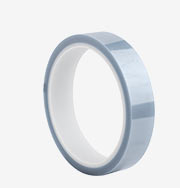 CEJD268-LB
Heat Resistant Tape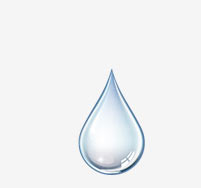 Tap Water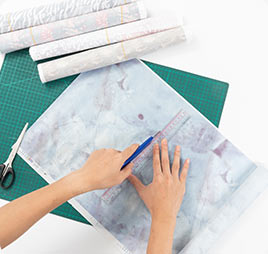 1. Trim the paper to the proper size;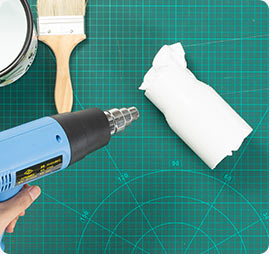 2. Using a brush, evenly spread
water on the patterned side of
the Hydro Transfer;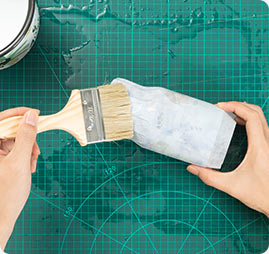 3. Cover the substrate with the
Hydro Transfer. Use a brush to help
form the Hydro Transfer sheet
around the substrate surface;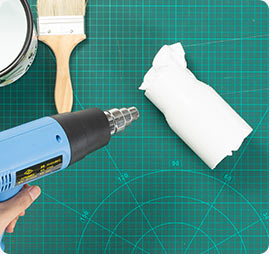 4. Place the substrate in shrink film
and use a heat gun to form the
shrink film around the substrate
surface;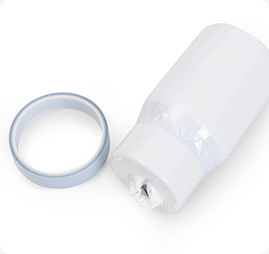 5. For extra support, apply heat
transfer tape around the curved
areas of the substrate;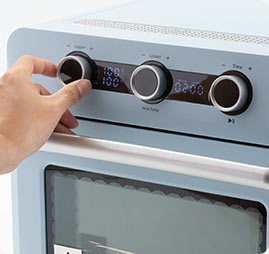 6. Set the oven to the recommended
time and temperature;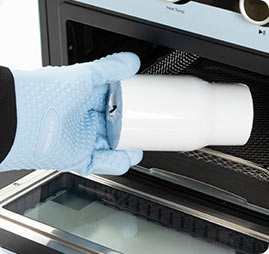 7. Place the substrate in the oven;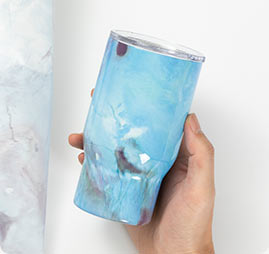 8. Remove the shrink film and
transfer to reveal your finished
product.