Create Without Limits
No matter what you are creating, there's a press for you! Available in a small, medium and
large size, the Craft Express Handheld Heat Press is perfect for creators of all levels.
Vibrations
It has two vibration motors that apply pressure
to the item through vibration, freeing your hands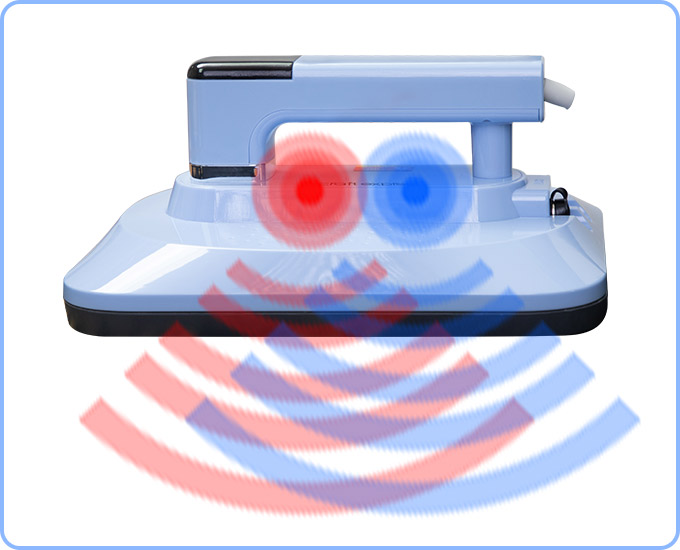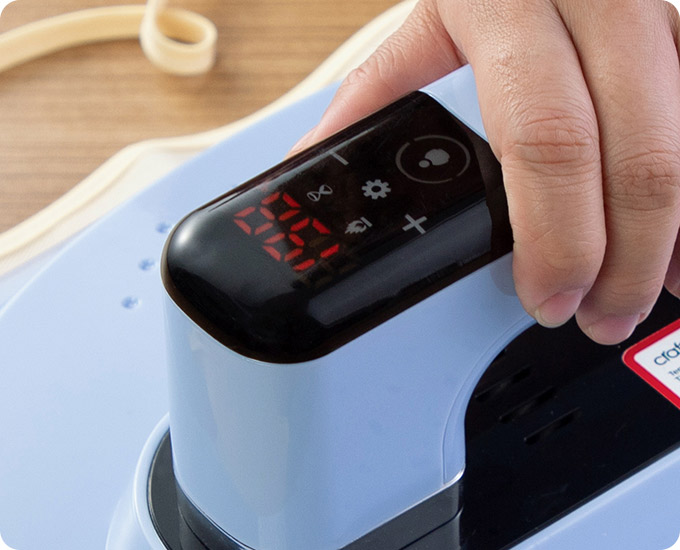 Full Color LED Touch Screen
Built with simplicity in mind, the Craft Express
Flat Press uses a colored LED touch screen to
easily navigate time and temperature settings.

High-end Materials
The Craft Express Handheld Press is engineered to achieve optimal temperatures for your
projects. It covers a 12" x 12" area for HTV or sublimation.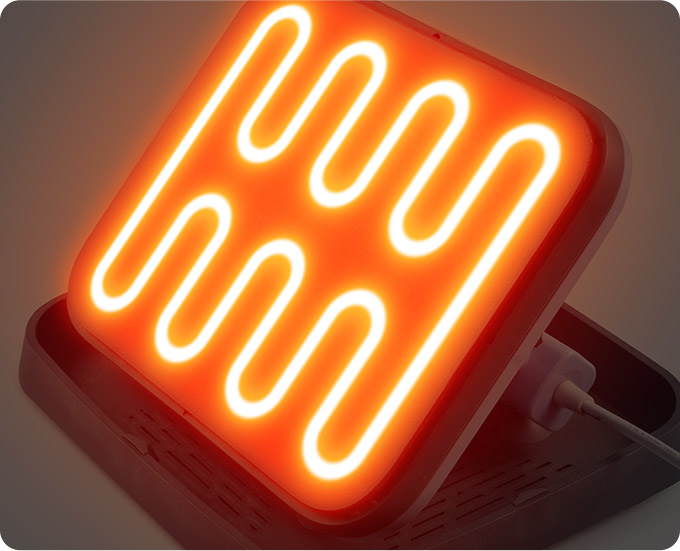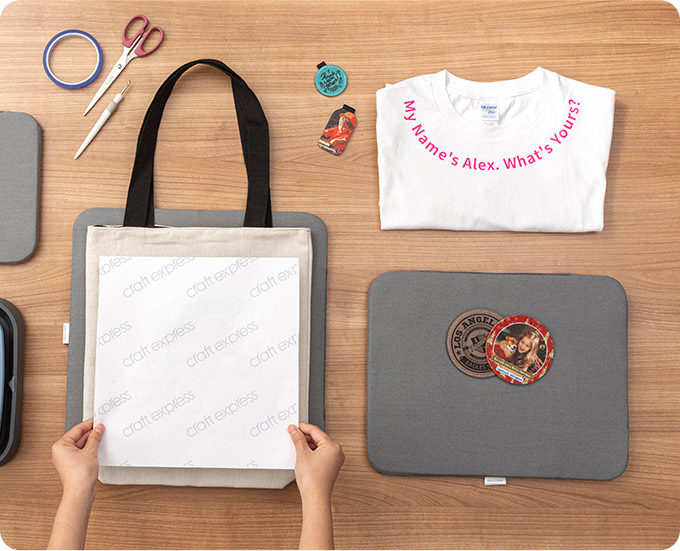 Peace of Mind
The soft transfer pad is designed to work alongside the Craft Express Handheld Press. Rest your press away in a specially designed heat resistant tray.