What Can It Be Used For?
Endless Possibilities for Creativity

7 assorted colors and 2 sizes give you a wider choice for your creativity.
Available in 12inch wide size, it is suitable for any cutting machines on the
market. Made of anodized aluminum material, which adds a shiny
metallic effect to the items to highlight your gifts from others by
designing your own name or pattern on the gift wrap.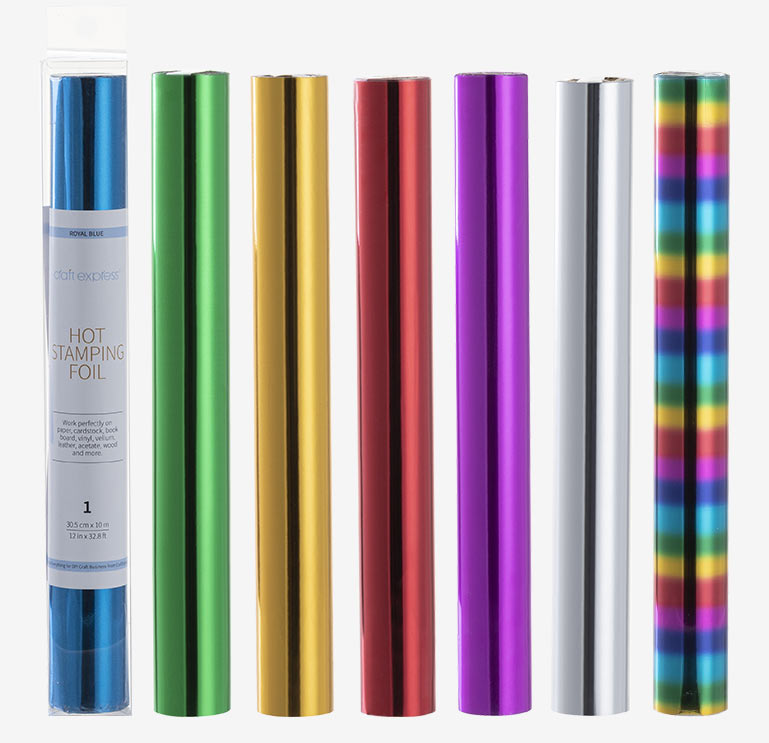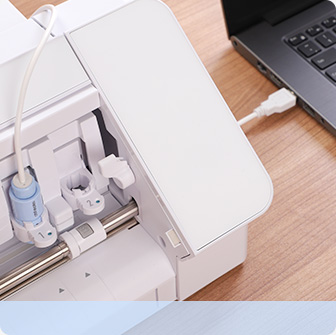 Connect Computer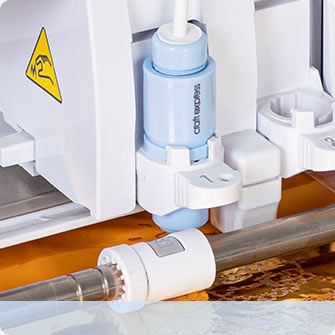 Start Work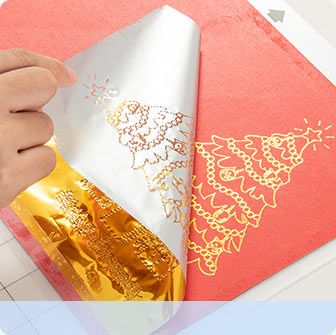 Peel off Paper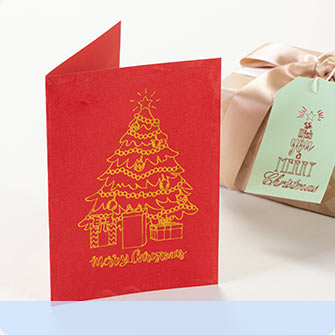 Finish the Craft Work